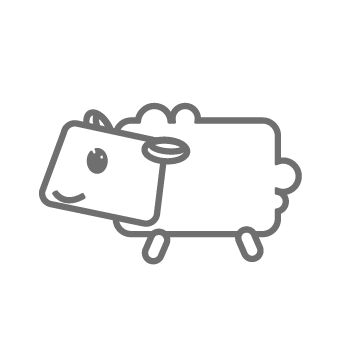 Sheep Experience: 800 woolly sheep accompany you all over the mountain. With a petting and feeding station, you can experience the sheep up close. Our tip: Keep your eyes open - maybe you will also see our Shepherd Franz.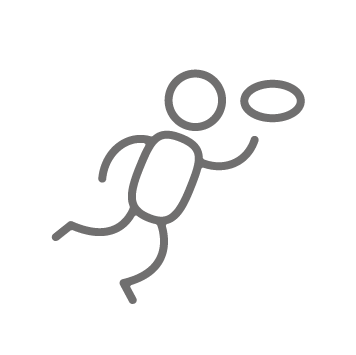 Disc Golf-Parcours: A disc similar to a frisbee is thrown along a course into the designated baskets- the fewer throws the better! The discs can be hired from the sports shop at the gondola base station in the valley.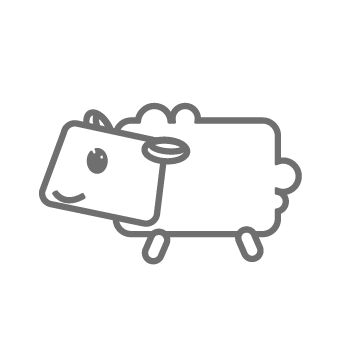 Children's adventure trail: At various different stations, children can prove their "shepherding" skills and sheep knowledge. Games and discovery fun is guranteed.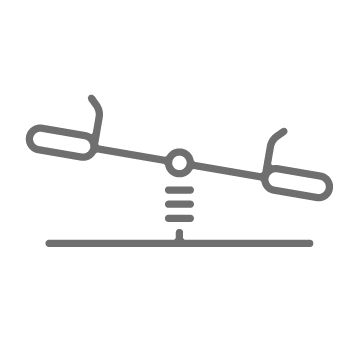 Playground: Adventure play equipment, such as a double flying fox, a 4-way rotary rocker and a large children's sandbox complete the family fun day.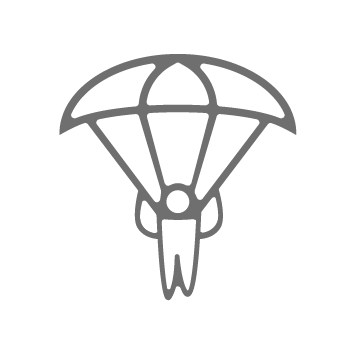 Paragliding: Experience the mountain from above with the Sky Club Austria flying school.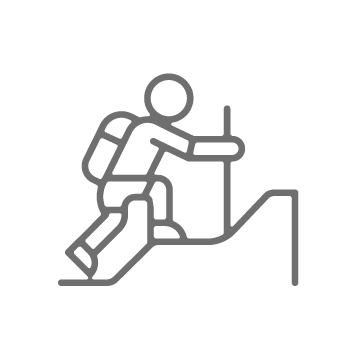 Hiking Trails: There are suitable routes for everyone - from the Schafsinnrundweg which is great for the whole family and accessible with a pushchair and leads you to the natural beauty of the Kaiblingalm, to the several hour summit tour to the Höchstein.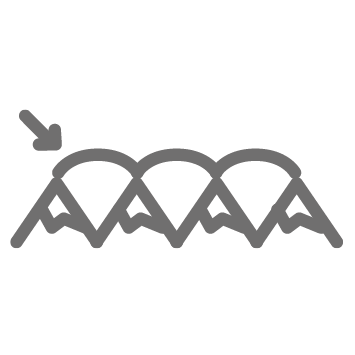 Highest point of the 4-mountain ski area: The Hauser Kaibling summit at 2,015 meters is not only a popular poto opportunity in winter, you can also enjoy the panoramic views and the summit victory here in summer. The best thing: Thanks to the cable car you can be at the summit in the shortest amount of time!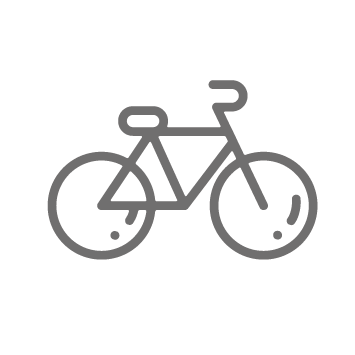 (E-)Mountain bike-Routes: No matter if you ride with or without battery - Hauser Kaibling offers fantastic bike tours for all levels of ability. Our tip for families: enjoy the easy and stunningly beautiful routes of the Gumpental circular trail (14 km)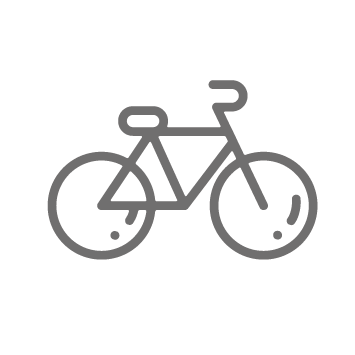 E-Bike-Rental: At the base station of the 8-seater gondola you can rent E-bikes for the whole family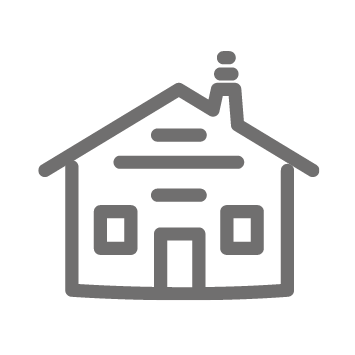 Summerhuts: At the TOMiziel Berggasthof Scharfetter, in the Krummholzhütte as well as in the Schutzhaus Kaiblingalm you can experience regional delights - from the "Brettljause" to specialities such as Ennstal-Lamm.