Advantages for groups travelling by bus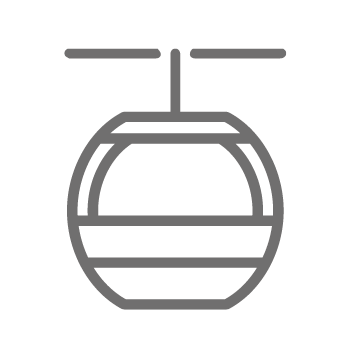 The base station of the 8seater gondola is right at the main road B320, with a large paved car park - with parking guarantee for buses!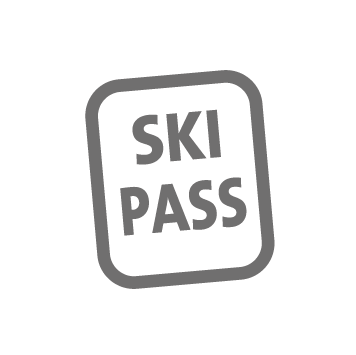 Pre orders of ski lift tickets is possible at any time, tickets are then ready for collection at the bus cash desk. Lift ticket service: +43(0)3686-3030. You can call us every day from 07:45 am.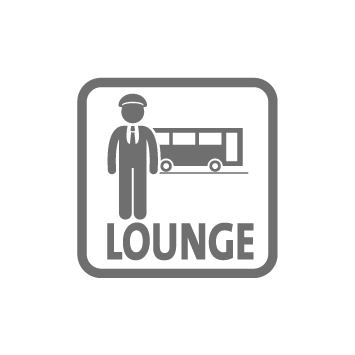 Extra treat for the bus driver: 1x free day ticket, and 10 EUR refreshmentn voucher to use in one of the following: AlmArenA, Stoni's Rauchkuchl, Knapplhütt'n or Natur- & Wellneshotel Höflehner, or McDonalds.
New bus driver lounge, a relaxing oasis with massage chairs, flat screen TV's, ipads, and free hot and cold drinks.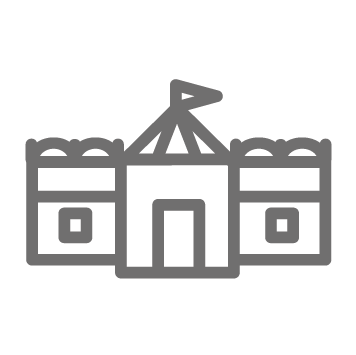 Restaurant and Après Ski AlmArenA at the bottom station.
Pre orders for breakfast, lunch or dinner at the "AlmArenA" by phone +43(0)3686-30930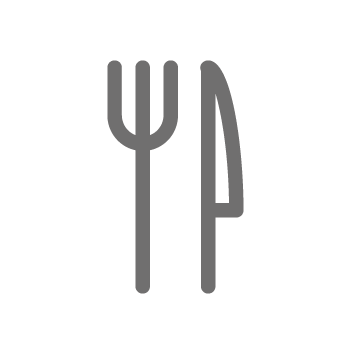 McDonald's with McCafé and McDrive offer attractive bus-treats right beside the bottom station.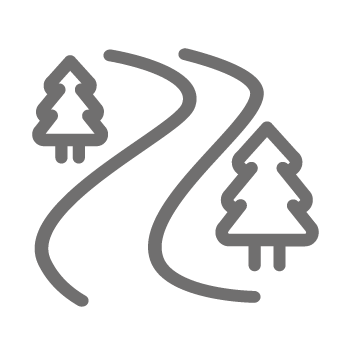 2 valley ski runs, directly from and to the parking.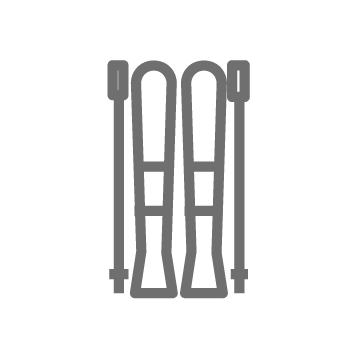 20 % off at the ski rental place with more than 1000 pairs of skis also at the bottom station.
Tel: +43(0)3686-20044 (no booking necessary!)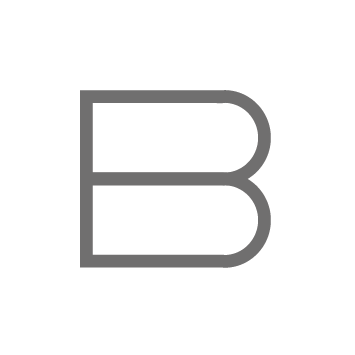 Bankomat, Ski depot and bathroom facilities at the bottom station.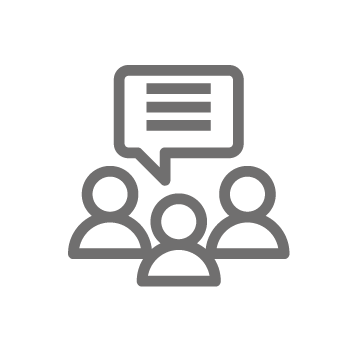 We offer you, as organiser, great service, an experienced team at the ski lifts and the cash desks, support regarding organisation such as traditional evenings, ski races, business events or other group events, après ski parties and much more!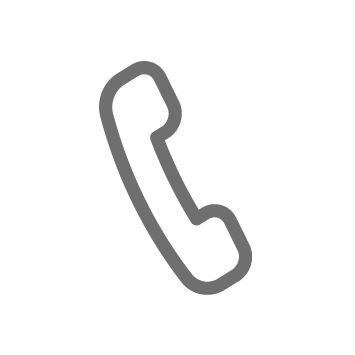 Contact for pre order of ski lift tickets: Monika Huber
Phone: +43(0)3686-3030
Fax: +43(0)3686-3030-13
Email: office@hauser-kaibling.at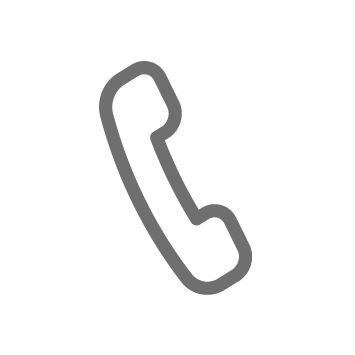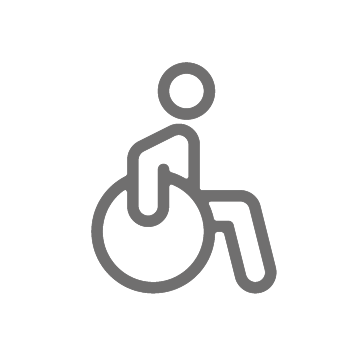 Barrier-free base station featuring bankomat, ski depot, bathroom facilities, and a charging station for mobile phones.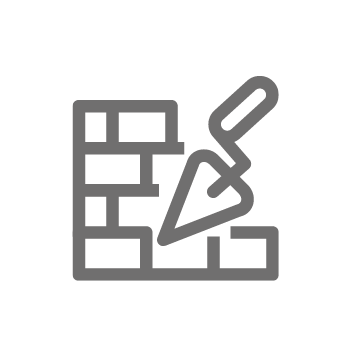 NEW for winter 2018/19: TOMiziel (former Scharfetter umbrella bar) at the Kaibling 6-seater top station & Du & i Alm at the Ennslingalm ski run (piste no 2)