Free rooms in the region
Accommodation Hauser Kaibling
Whether you plan a family holiday, a day out with friends, or a week of sports - you have come to the right place! Farm holiday, holiday apartment for the whole family, or would you rather prefer a hotel? Find your desired accommodation for your summer or winter holiday at the Hauser Kaibling.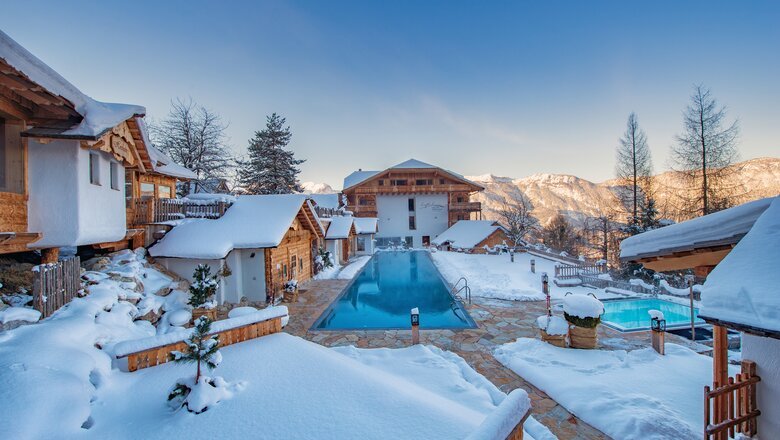 Sommer-Attraktionen am Hauser Kaibling
Du willst den heißen Sommertagen in der Stadt und Zuhause entkommen? Na dann nichts wie rein in die Gondel und die frische Bergluft, sowie die traumhafte Bergkulisse am Hauser Kaibling genießen! Die Tauern-Seilbahn im Ort sowie die 8er-Gondelbahn mit anschließender 4er-Sesselbahn Quattralpina bringen dich auf 1.870 Meter Seehöhe.